SKF Bearing application-Wind Industry
Intense competition in the wind market is spurring turbine developers to find new ways to improve performance and minimize costs. Under enormous pressure to reduce cost per MWh by improving turbine designs, raising performance, increasing reliability – all while reducing maintenance costs. Turbines often operate under tough conditions – offshore, in cold climates or remote locations – which can limit their performance and reliability. High cost of repairs and long lead times for replacement parts can make energy generation uncompetitive.
As margins narrow, turbine suppliers are placing an increasing focus on operations and maintenance (O&M) efficiency while targeting a greater share of the services market.
Anything that prevents a service trip can boost return on investment and reduce the levelized cost of energy. SKF spent many years working with leading OEMs to optimise turbine performance, reliability and energy output. SKF design and develop bearings, seals, condition monitoring systems and lubrication systems that can enable more cost-effective wind energy generation and lower lubricant consumption.
KOYO Bearing application-Metallurgical equipment
There are many types of metallurgical equipment, not only the equipment required by the raw material plant, but also the equipment required from the upstream process to the downstream process such as the steelmaking process, the rolling process, and the leveling process. These devices are equipped with various bearings. These bearings are used under the conditions of "iron powder", "water" and "hot" peculiar to metallurgical equipment, and they must also meet the requirements of "heavy load + vibration shock", "from ultra low speed to high speed + rapid acceleration and deceleration", etc. Conditions, it is used under the very harsh conditions it holds."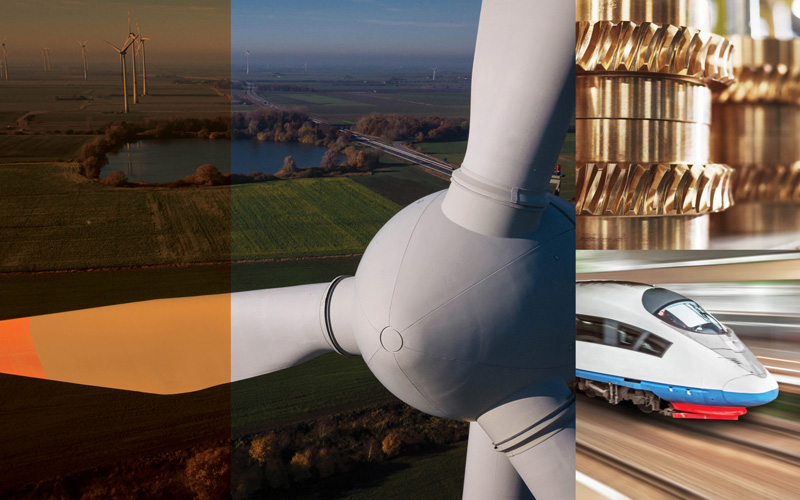 Stable operation and improved production efficiency" can be described as the proposition of a representative industry in the field of metallurgical equipment. KOYO contributes to this proposition as its goal. It not only advances bearing design technology, but also from bearing materials technology, lubrication technology, analysis technology and other inherent angles, and promotes corresponding measures and research and development work every day. For this reason, KOYO has been committed to solving the permanent problem of "long life and high reliability of bearings" for a long time.KOYO has a strong lineup of bearings for various metallurgical equipment, including products ranging from standard bearings with ISO specifications to uniquely developed high-performance bearings. In addition, we also take measures to provide new solutions to the recent metallurgical industry's demand for high value-added products and environmentally friendly products.
FAG Bearing application-Papermaking machinery
Papermaking machinery is a machine that includes raw material preparation, pulping, papermaking, to make a roll or sheet, and processing paper and paperboard.Papermaking machinery mainly includes: digester, grass cutter, reed cutter, sugarcane pulp remover, wood mill, heat mill, pulp washing machine, pulper, beater, waste liquid recovery equipment, headbox, net Engine, press, drying, calender, paper reel, and transmission, and other auxiliary systems such as steam, water, vacuum, lubrication, and heat recovery.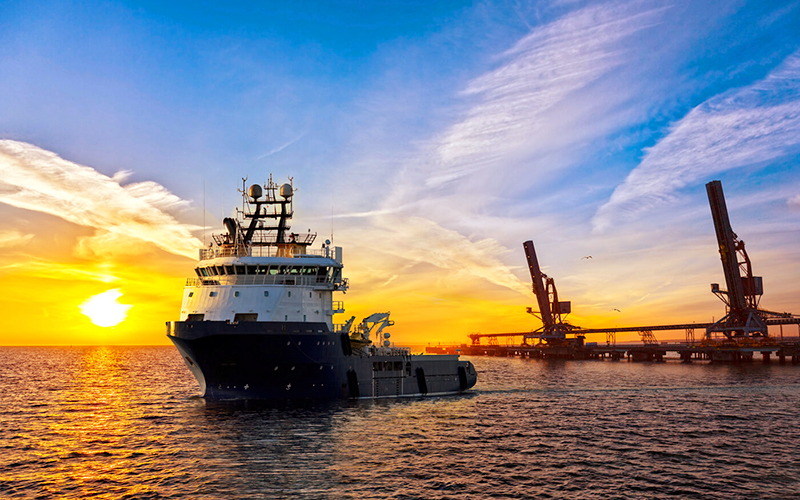 FAG bearings used in these papermaking machinery and equipment are known as FAG bearings for papermaking machinery. Among these equipment, most of the FAG bearing series products are basically included, but this article mainly introduces professional bearing products that are prone to failure and directly affect the production. The details are as follows:
In recent years, in order to improve production efficiency, the papermaking industry is developing at high speeds and wide widths. In addition, to reduce downtime due to unexpected failures, bearings used in paper machines are required to have higher reliability.
FAG has a product line that can meet these needs, and each part of the paper production line is equipped with FAG bearings. Due to the high temperature steam passing through the rollers of the bearings used in the drying rollers of paper machines, the bearings must be in a high temperature environment. For this reason, the bearing may be peeled off early due to insufficient lubricant film formation, creep caused by aging due to long-term high temperature use, and increased stress due to the temperature difference between the shaft and the inner ring, which may cause damage to the bearing inner ring. In particular, cracks in the inner ring will cause major accidents leading to shutdown.
As a countermeasure to these problems, FAG has developed a high-hardness and long-life bearing that improves the crack resistance of the inner ring and has dimensional stability at high temperatures through special carbonitriding treatment of the material. This imported FAG bearing has the best reliability among similar products. As a special bearing for the hydraulic cylinder rollers in the dryer section, it has established a solid position in the market.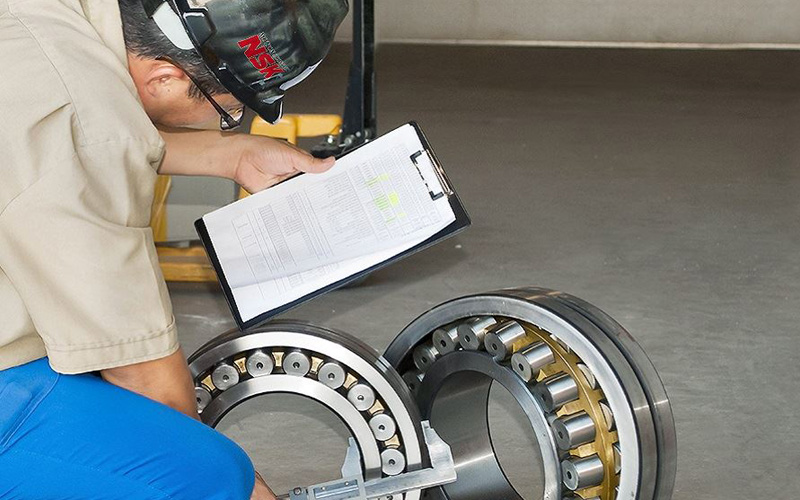 NSK Bearing application-mining machinery
Mining machinery and engineering machinery are active in mining areas such as mountainous and desert areas, which are far away from ordinary human life, and sometimes even work 2000 meters underground. There are many types of this type of machinery, from mineral crushing machinery to cutting machinery, screening machinery, loading machinery, conveying machinery, etc., all of which are continuously operating equipment 24 hours a day. The failure of any of these machines will greatly affect the production on the mining site, and the recent large-scale machinery has also made maintenance work very difficult.Therefore, in the bearing use environment, "heavy load + impact load", "light load + high speed rotation", "heavy load + low speed rotation" and other very harsh conditions for the bearing. Therefore, the bearings that users desire are products with robustness, durability and high reliability that can withstand these harsh conditions.In order to meet these needs of users, NSK has always combined its core technologies, namely material technology, lubrication technology, analysis technology and the most advanced bearing design technology, and is committed to related research and development. As a result, we have achieved the goal of providing products that significantly exceed the "long life and high limit speed" levels of conventional bearings, and have contributed to improving production efficiency and reducing maintenance costs at mining sites in harsh environments. In addition, NSK also provides new solutions to meet environmental requirements.